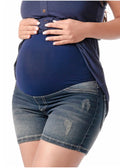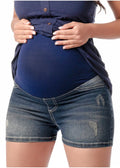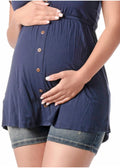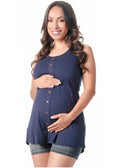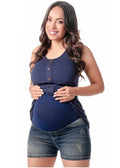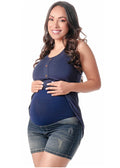 LOWLA brings for you an excellent clothing option during this magical time in your life, pregnancy. Because women always want to look stunning, with these maternity shorts you can do just that and show off a fashionable look while feeling absolutely comfortable. Our Lowla's pregnancy shorts are the perfect option to match with maternity tops, t-shirts, shirts or blouses during warm days.
Made of Cotton, Polyester, and Elastane.
Elastic band for belly support.
Comfortable fabrics.
LOWLA 219900 | Maternity Sk...



LOWLA 238000 | Denim Compre...