How to renew your wardrobe and change your look in simple steps!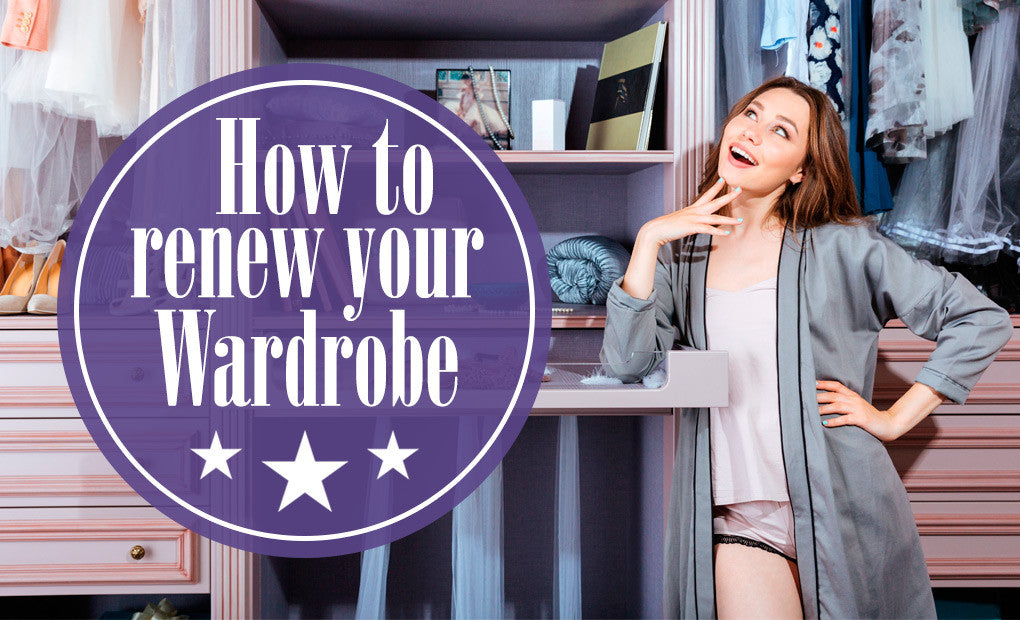 Change your closet with just this few tips!
Having a wardrobe full of clothing and not knowing what to wear is typical of many women. With simple steps and a few bucks you'll have a new look and a new wardrobe.
Start with the essentials: Slim shapers is always necessary and will bring you benefits like giving you a better posture, and at the same time that will make you reflect more confidence.
Think about pieces you'll always wear: such as a good pair of jeans high waist skinny, and if they can provide you that hourglass figure you want it's so much better! Use them with a Lowla's body suit lace. Think about how good you'll look with your breasts in place and their inner compression will make you look skinnier!
That's why Lowla designs every one of its pieces so women can look and feel amazing with themselves. Every single piece is thought especially for you to be comfortable and looking incredible at the same time.