Things to carry on your bag this summer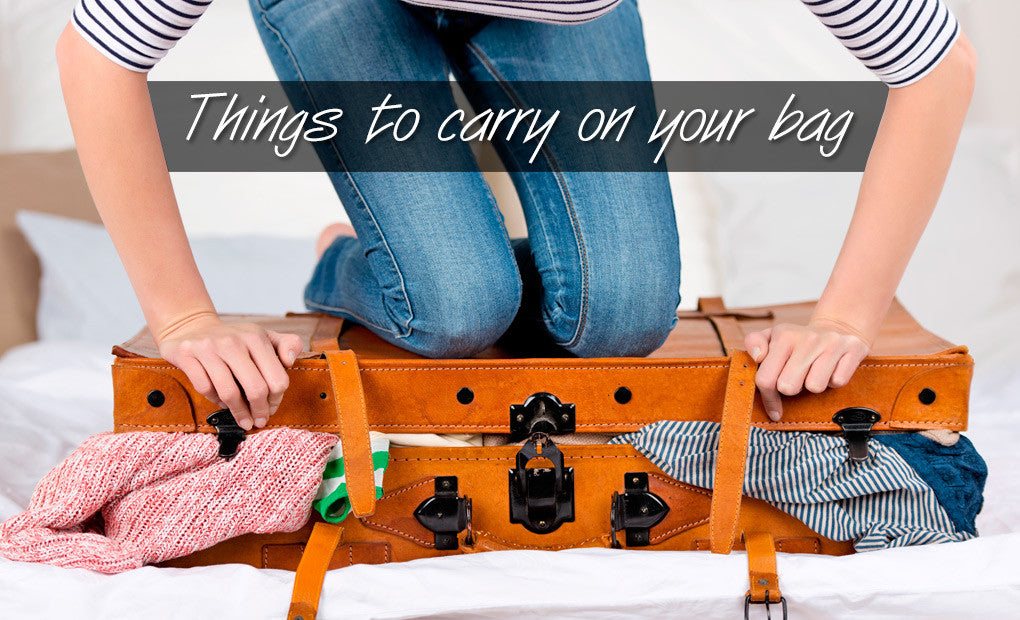 Tips to pack your suitcase this summer
Sometimes we don't know what to put in our suitcases when we want to travel and we put things we aren't really wearing and that take too much space. That's why we give you these tips.
Underwear: It could be obvious that you need to carry underwear, but we give you a little secret. Lowla's lingerie sets have benefits for your appearance and other such as making you have a better back posture. Also, the bras can soften back bulges, lift your breast and panties flatten your tummy. Never forget compression garments for woman. 


If you go to the beach or to the pool this summer, having a good swimsuit is a must!. And it's even better if they can hide those things you don't like in your belly. Lowla's sexy swimsuits are ideal for that. You can choose the in black, white o the colored version, they'll make you feel beautiful inside and outside of the water.


Bodysuits and t-shirts: Chose only a few of them and in colors you can match with anything. They are versatile pieces you can wear in day and night.


Shorts, jeans for woman, and fashion skirts: Took just one of each and you'll have plenty of options and take just a little space in your suitcase. The best part is with Lowla's pieces besides having versatility in your bag, you'll look slimmer and skinnier.  Shoes: Always carry sandals for the beach, flats and a pair of high heels and that's enough.



Don't forget about accessories, sunscreen and personal care basic products.