How to be the best version of yourself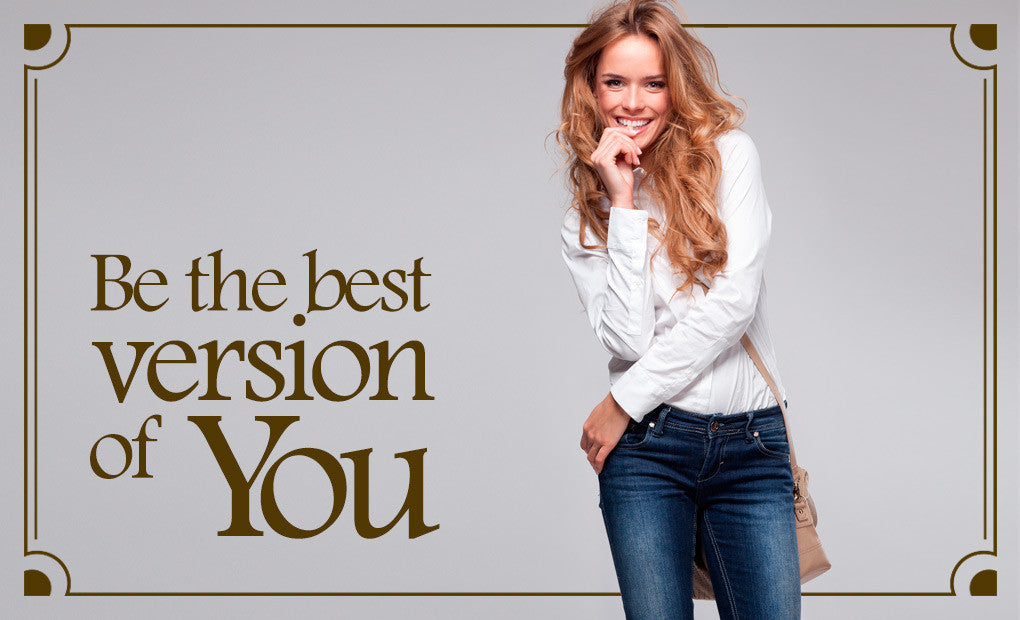 Be the best version of you!
A confident, stylish and well-dressed woman always catches people's attention and for being the best version of yourself the main thing is improving your self-confidence. That's why we give you these tips that will be a great help for you.
It's important to do activities to increase your self-esteem. Face your fears, have a new hobby or learn a new skill.
Build your confidence in every aspect of your life, since your health, cleansing yourself, releasing stress by doing an exercise routine, improving your diet, taking care of your skin and learning how to enjoy every day. 
Besides doing things that improve your confidence, it's important to know yourself. Which are your best attributes and your weak points of your appearance and in your physics.
Change the things you don't like that much. Go to the salon, do that haircut you want, renew your wardrobe in simple steps and star fighting for the goals you have in mind!
Add new versatile pieces that can give you confidence and a new appearance, such as a new jeans, skirt fashion or short shorts and enjoy yourself the way you are!