Steal all the looks wearing jeans with Lowla's compression girdles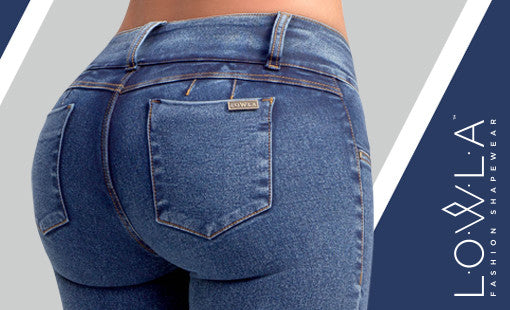 Lowla designs are made thinking about to offer a garment that actually can cover all the needs of an active and hard working woman who never stops for anything.
If you need a garment to shape your curves without losing style and at the same time highlight your sexy side, then Lowla's body will be the best option for your wardrobe.
Different models are the perfect complement for a business meeting or a night out; you don't need to change a garment if you already used a jean with a compression girdle. Your silhouette will always be molded causing envy of many other women, and no one will know your little secret.