Lowla makes your exercise routine and beach trips colorful and full of fashion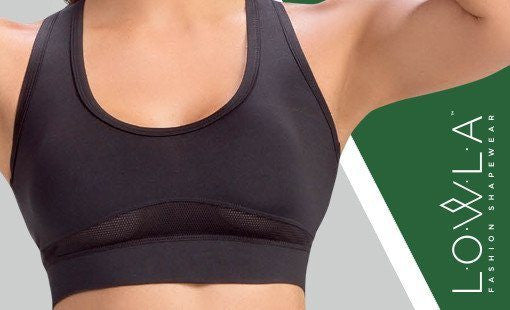 Beach trips or going pool shouldn't be a reason for bad times, because Lowla has in their collection two types of garments to make you feel like a star.
Lowla's sports sets transform your regular routines in an exercise of high performance; they aren't just beautiful and fashionable: one of their benefits are that they will keep you fresh throughout your training. Also, after the training you can go to the pool wearing a perfect swimsuits that works like another compression garment of the Lowla's collection.
So don't worry. You will look great all the time! Lowla always will enhance your beauty.