Jumpsuits: A great option in your wardrobe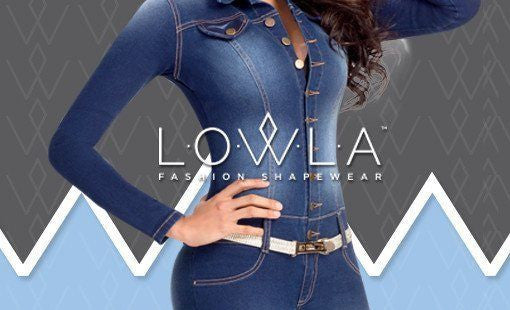 Reasons why a woman need a Jumpsuit in her wardrobe
Jumpsuits have existed in our lives since a long ago, and there can be a reason why they have lasted for so long in wardrobes. We will tell you why we love Lowla's jumpsuits:
Time saving
Everyone has those days on they don't know what to wear or how to match pieces. Jumpsuits are perfect for that. You don't have to waste time deciding what to wear. You can look great with just one piece. All you have do is step into it, and that's it.
Great style and nice body shape
You have plenty of options on how to wear a jumpsuit. You can choose if wearing it with a sweater, with high heels for a more sophisticated look of with flats for looking more casual. Besides, Lowla's compression jumpsuits will make you have an hourglass figure, since they are butt lifter and flatten tummy.
They're retro and modern
In those days when you want to look special, a Jumpsuit it's always a great option. It's a different garment that can be retro and modern at the same time. Complement them with the correct accessories and you can be at the 40's or at 2016.

See all the compression garments Lowla has for you here.